It's time for our September party! Amanda Gardner will be speaking about managing stress in the workplace.
Stress in the workplace is often hard to manage. Between crunch, other deadlines, and possible conflicts with team members, we can often lose the fun of making games. Amanda's experience producing and writing Perception occurred over the course of two difficult pregnancies, finding funding for her family's game, and other stresses. To combat this, Amanda learned mindfulness and meditation techniques to help calm her mind and make the workplace much happier. With just a few mind tricks and some easy to take home meditations, Amanda will teach numerous coping strategies for both work and life.
Bio:
Amanda Gardner is a lifelong nerd, gamer and storyteller. She began her career as an English teacher for over 10 years, while her husband Bill worked in the AAA game business at Irrational Games as Lead Designer on BioShock and the Design Director on BioShock Infinite. Amanda and Bill partnered up as the game dev duo The Deep End Games three years ago and just launched Perception, a thriller about a blind woman's journey to prove herself by exploring the haunted mansion from her nightmares, on PC/XB1/PS4. Amanda's also a mother of four, a yoga teacher, and a self-improvement junkie.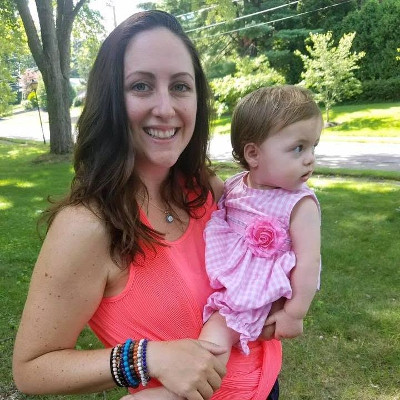 Details:
Monday, September 11, 2017
7:00 PM – 10:00 PM EDT
Intrepid Pursuits
222 Third Street #4000
Cambridge, MA 02141
Please RSVP: https://www.eventbrite.com/e/wig-boston-september-party-tickets-37098812547