This month, Tyler Haddad will be talking about his experience teaching game development to underserved young people.
Tyler realized there was a need for young people in the area to learn about game development, but no real resources available for them. As a solution to this problem, Tyler created GameCraft, a program that teaches children game development for free, and operates it out of his parents' breakfast diner.
Bio: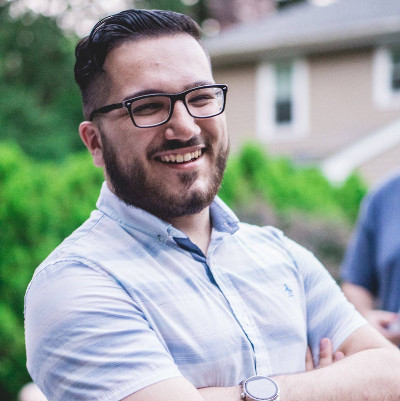 Like many game developers, Tyler Haddad grew up with a passion for games and an interest in how they were made. After scrounging for resources and finding any information he could, Tyler learned basic game development on his own. He grew up in his parents' breakfast diner in Lawrence, MA, learning interpersonal skills and learning more about the community he lived in. During college, Tyler worked as an intern for MassDiGI through their Summer Innovation Program, working with talented developers to develop and release Comet Cats.