This month Stephanie Orme will be discussing what academic game studies researchers and game developers can learn from each other.
Academics have been studying the cognitive and social impacts that video games have on players for almost as long as they have been around. And yet, there exists a disconnect between academic video game researchers and the video game industry. This talk focuses on the ways that video game scholarship can inform practice in the games industry, and vice versa. Drawing on my own research on games as an example, I hope to illustrate how more dialogue and collaboration between researchers and industry professionals can shape games development in a way that is beneficial to all.
Bio: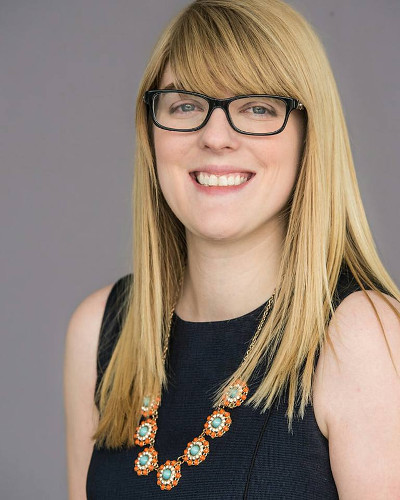 Stephanie Orme just completed her PhD in Mass Communication at Penn State University, where she specialized in feminist video game studies. Her research and teaching interests revolve around the intersections of gender, race, sexuality, ability, and other identities as they relate to the production and consumption of video games. She has published and presented on inclusivity initiatives in the games industry, the narrative power of games regarding social issues, and using games to promote healthy behaviors, among other topics. She is the current Vice-Chair Elect for the Game Studies Division of the National Communication Association.
Details:
Monday, March 5, 2018
7:00 PM – 10:00 PM EDT
Intrepid Pursuits
222 Third Street #4000
Cambridge, MA 02141
Please RSVP: https://www.eventbrite.com/e/wig-boston-march-meetup-tickets-43057944471