Latest Event Updates
Working with a team of students from Emerson College, Northeastern University, and indie developers, Dr. Sarah Zaidan is creating a video game that explores the cultural importance of superheroes through history. Although superheroes are fixtures in contemporary popular culture, they exist in constant change; reinvented in accordance with each era's standards of heroism. Players assume the role of Ms. Meta, a modern female superhero, in a time-traveling adventure where each level depicts a different age of superhero comics with environments and characters represented in a manner that challenges stereotypical depictions. Grounded in research, and featuring game mechanics including problem-solving and collaboration, Sarah aims to empower players to create their own alternate histories. In this talk, she will explore the benefits and challenges of using historical research as a foundation for game, level, narrative, and visual design, and how working with material that is established in the public consciousness can enable designers to subvert expectations and maximize player engagement.
Bio: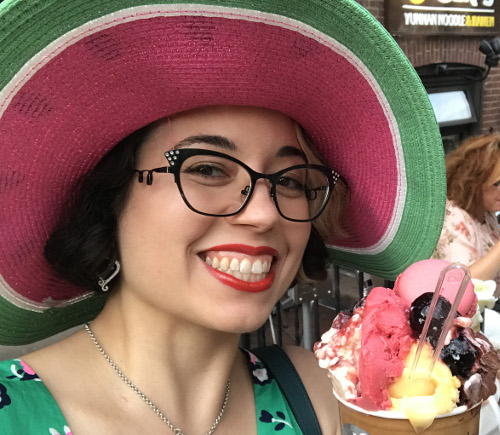 Dr. Sarah Zaidan is a game designer, artist, and researcher whose work explores how video games and comic books can engage in a dialogue with identity, gender, and citizenship. She is an assistant professor at Emerson College, where she teaches video game design and history, and is a faculty fellow at the Engagement Lab. Sarah has published in The Journal of Fandom Studies (Intellect, 2015), Gamevironments (2016), and the anthologiesNew Perspectives on Bioshock (forthcoming, McGill Queen University Press) and Assembling the Marvel Cinematic Universe: Essays on the Social, Cultural and Geopolitical Domain(forthcoming, McFarland). She is a co-creator of the feminist superhero comic My So-Called Secret Identity, and is an avid believer in rapid idea prototyping, iterative design, and finding the game loops hidden within everyday life.
Details: